Area Rug Pads
Area rug pads are a necessity for every area rug because they add comfort and help protect your flooring.
AREA RUG PADS
Area rug pads are a necessity for every rug in your home. Pads provide a solid foundation for your rug, which protects you, your rug, and your flooring underneath. Area rug pads add extra comfort and help prevent the rug from bunching or slipping. They also protect your flooring from scratching or being damaged by the rug or through regular wear and tear. Area rug pads help extend the life of both your area rug and your flooring underneath.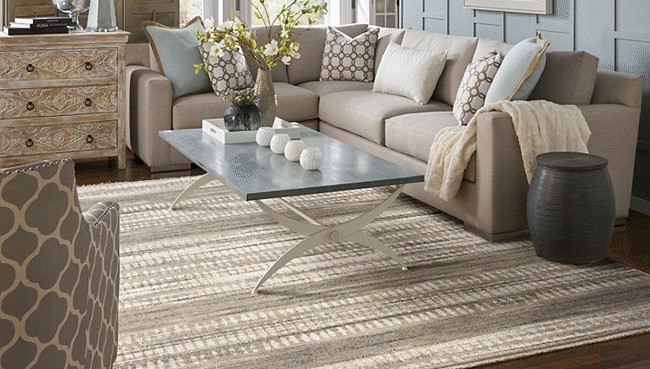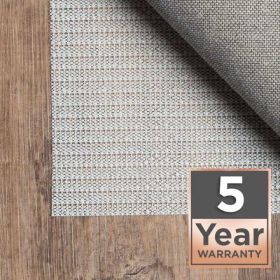 BASIC RUG
PADS
Basic rug pads provide you with what you need to keep your rug in place. They are the most cost-effective and can work well in your home.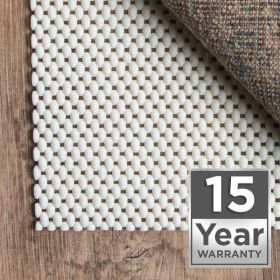 GENERAL RUG PADS
General rug pads are made from a slip-resistant webbed material and largely prevent your rug from sliding out from underneath you when you step on it. You can order a roll and cut it to size or order a pre-cut pad in the specific size you need.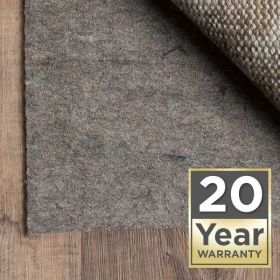 PREMIUM RUG PADS
Premium felt or polyester-blend pads are coated to help them stick to the floor, offering extra protection against movement. They also help to prevent scratches under the rug and are best for adding comfortable padding.