Carpet Styles
No matter what you want for your home, carpet will lend warmth and comfort with no shortage of fantastic style. Choose from looped/Berber, frieze, pattern, or textured.
CARPET STYLES
4 basic styles
Choosing the ideal carpet style is all about determining your winning combination of aesthetics, performance, and budget that fits your lifestyle effectively and beautifully. Each style - looped/Berber, frieze, pattern, or textured - provides you with beautiful flooring with unique characteristics and different benefits. Learn more about each style!
Looped / Berber
Loop carpet provides you with a clean, concise look.
Bulky yarns used in a level or multi-level loop.
Created from olefin fiber, nylon, or a fiber blend..
Exceptional durability since yarn tips remain uncut.
Individual loops remain visible.
Perfect for casual, active family rooms.
Available in solid colors, fleck, and patterns with varying levels of loops.
Disguises traffic patterns over time.
Using on stairs will make backing more visible.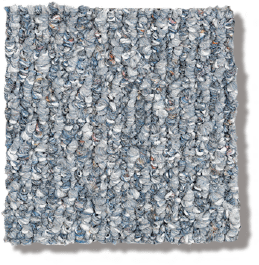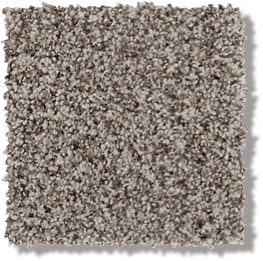 Freize (Twist)
A slight variation on textured carpet, twist carpet is both soft and attractive.
Specific cut pile variety with a high twist level.
Tightly twisted strands of yarn produce curls at the end.
Excellent for high traffic areas.
Textured surface provides visual interest.
Extremely durable.
Hides footprints between vacuuming.
Different pile heights create different looks.
Pattern
Patterned carpeting is designed to show style and personality in your home.
High visual interest for chic style.
Often cut pile variety with a high twist level.
Ideal for active homes.
Enhances durability and slows wearing.
Work well in high-traffic areas.
Hides footprints & dirt better than other styles.
Combine with different pile heights for unique looks.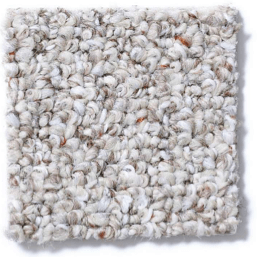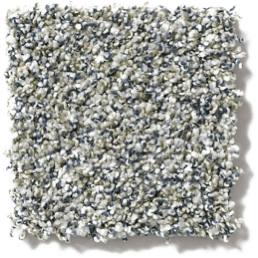 Textured
Textured carpeting adds depth to your style and extreme comfort.
Textured carpet offers casual appeal.
Cut pile carpets are extremely popular.
Alternating twists of yarn produce the texture.
Texture can create a two-tone appearance.
Excellent for hiding footprints & vacuum strokes.
Great fit for active families.
Wide range of prices to fit most budgets.