Professional Carpet Installers in Orange County, CA; Mission Viejo, CA
The installation of carpet is best left to professionals. At Sterling Carpet & Flooring our team of installers will work efficiently to make sure your carpet looks perfect. Learn more about what to expect before, during, and after your installation or contact us to schedule your installation!
BEFORE INSTALLING YOUR NEW CARPET
We want to make sure your installation goes as smooth as possible. There are a few things you will need to do before your installation day to make sure your room is ready for our crew.
Make sure you remove all your furniture and décor from the room where the carpet will be installed. Make arrangements to have your old flooring removed and clean any debris. Make any needed repairs to your subfloor.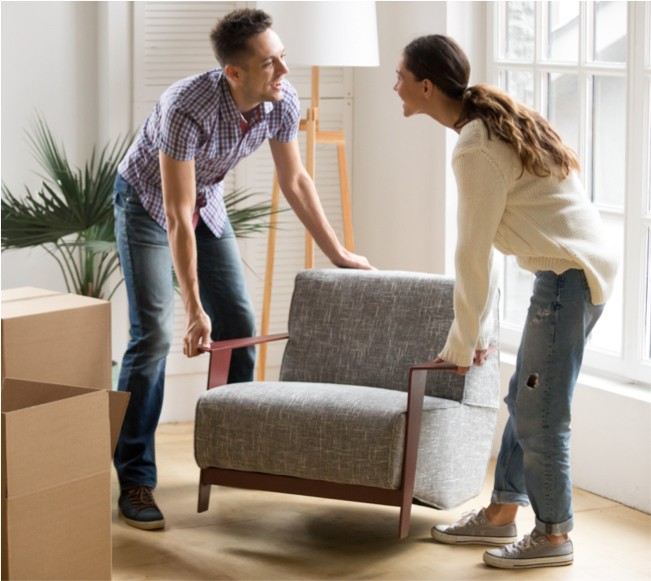 DURING YOUR INSTALLATION
On the day of your installation, secure pets and keep children out of the room where the flooring will be installed. Make plans to have an adult home at the time of installation. Your crew will work quickly to install your new carpet.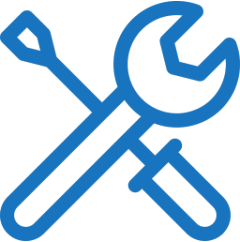 AFTER YOUR INSTALLATION
After your new carpet has been installed, you'll need to stay off of it for several hours. Then you can move your furniture and décor into the room, and you're free to enjoy your new carpeted floors!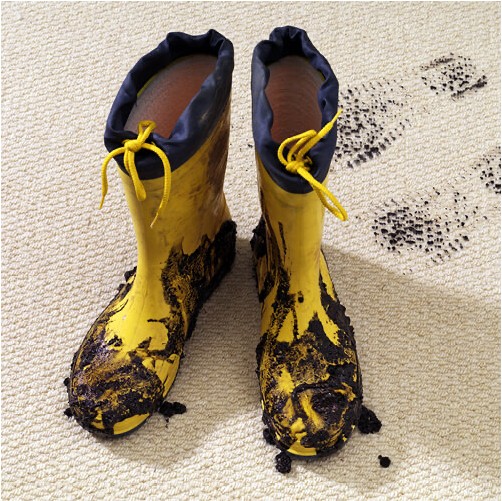 CARE & MAINTENANCE
Now that your new carpet has been installed, you want to make sure it looks beautiful for a long time. Follow our care and maintenance guide to keep your floors pristine.